Professional Residential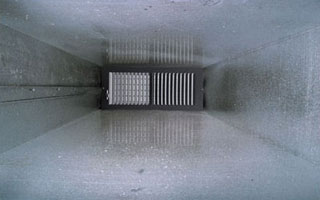 We provide professional residential and commercial state-of-the-art air duct cleaning and equipment. We have solutions for your air quality problems.
Video Inspection
Air Quality and Mold Testing
Air Duct Disinfecting
Dryer Vent Cleaning
New Construction Debris Removal
Professional Technicians
Our technicians have completed the Institute of Inspection, Cleaning and Restoration's (IICRC) advanced training programs and course of study. This leads to the certification of all On-Location Operators who are actively engaged in providing services to the consumer and business, with the highest degree of professionalism to provide the least amount of intrusion in your daily routine. Our uniformed technicians provide the consumer with the highest degree of professionalism n the conduct of their daily business.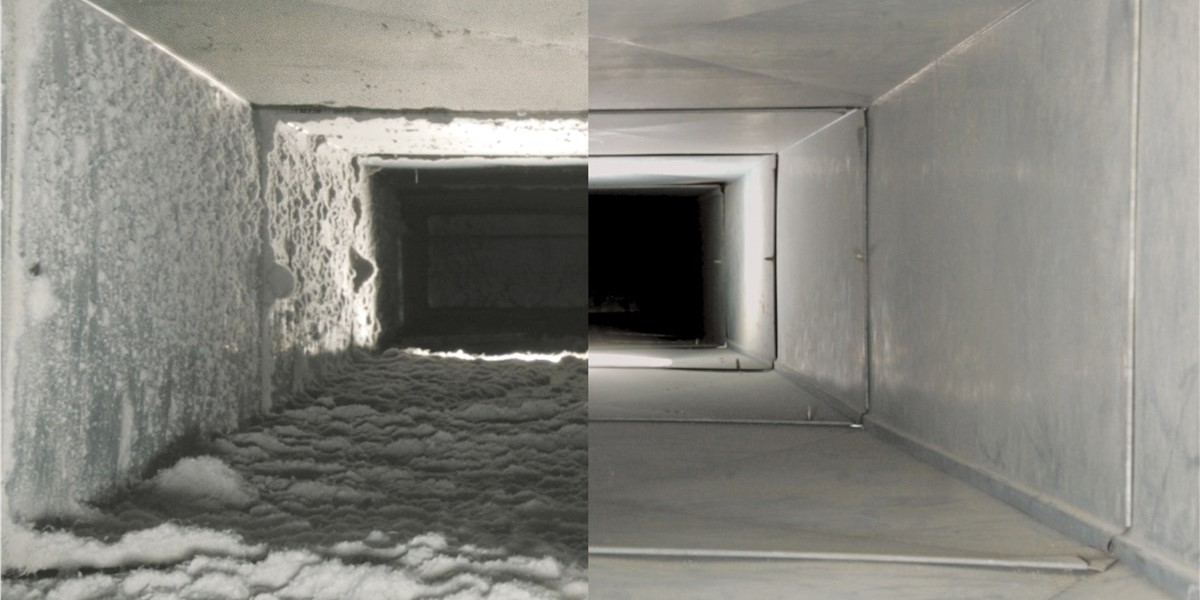 State-of-the-Art Equipment
State-of-the-Art equipment and environmentally friendly cleaning solvents are used by our technicians to clean and rejuvenate your carpet and upholstery. Specialized equipment from Butler is used to extract gross filth from hard surface flooring. While the NIKRO duct cleaning system ensures that your ductwork is cleaned to a standard that will let you breathe easier in your indoor home or business environment.
Residential, Commercial, Institutional
At TRI-WEH we are equipped to handle any size project; no job is too big or too small.
The IICRC is a non-profit certifying body for disaster restoration, flooring inspection, floor covering, and specialized fabric cleaning industry. Organized in 1972, the IICRC sets standards for inspection, cleaning, and disaster restoration.